Haiku
To Sea For Good
Live Recording: Concert at Lalu, Berlin 2017
Charybdis – Live Recording
A live recording made in our studio in Schöneweide, Berlin, 2014.
Cassette Available
Sleep Signal's new cassette is available in a limited edition of 40 ferric cassettes.
https://sleepsignal.bandcamp.com/album/sleep-signal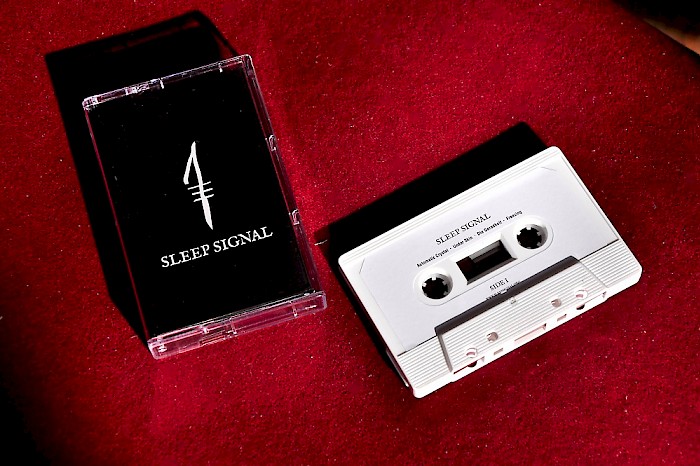 Sleep Signal Album Available on Bandcamp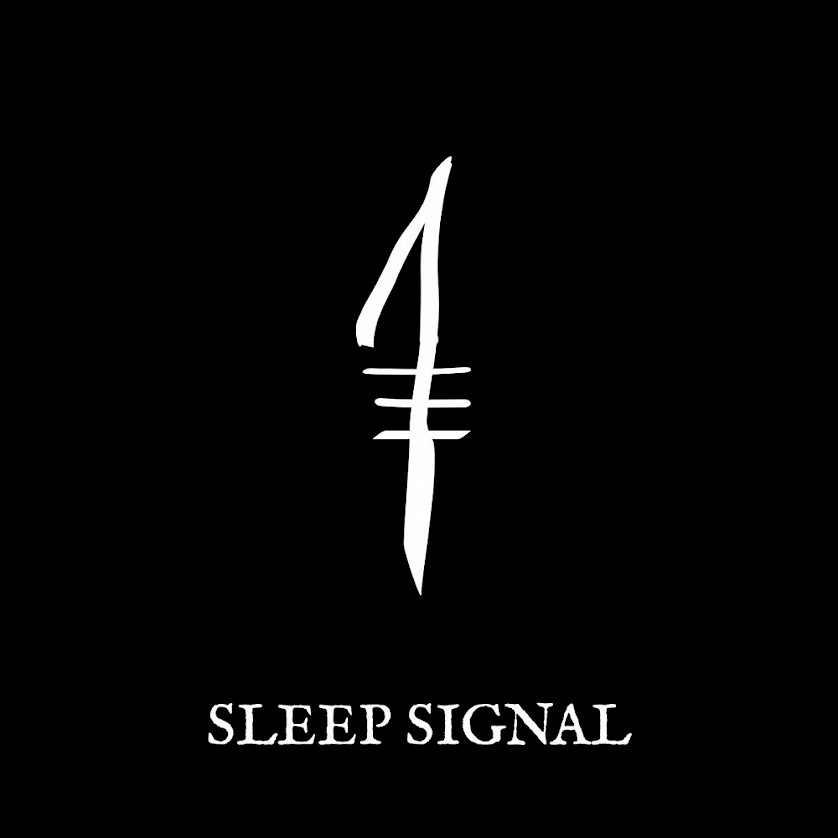 The new Sleep Signal album is available on Bandcamp: https://sleepsignal.bandcamp.com
Concert: Madame Claude, 25 Sept. 2017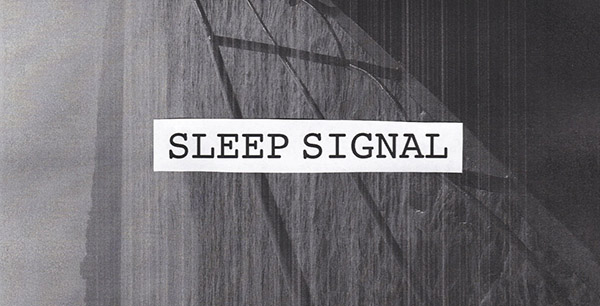 Thanks to all thpose who came out to the show at Madame Claude, on September 25, 2017
Concert for the Opening of Annegret Müller's Exhibition, "a bela vida"

Sleep Signal thanks all those who came out to see the exhibition and concert at Lalü on Friday, April 7, 2017.
Concert: Christuskirche Schöneweide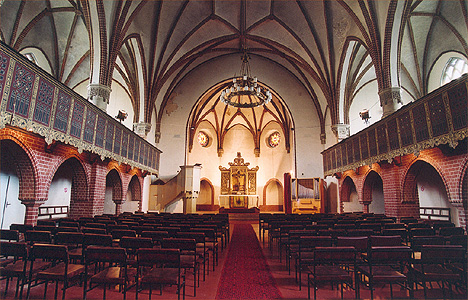 To accompany the opening of Daniel Eltinger's painting exhibition: "TELETAI, Ausstellung von Gemälden von Daniel Eltinger in der Christuskirche Schöneweide ", Sleep Signal performed a concert in the church.
6 January, 2017 – 19:30
Christuskirche Schöneweide
Firlstraße 16 12459 Berlin
Sleep Signal – "Estate" – Live @ Madame Claude, Berlin. October 3, 2016
Sappho
Hello Hello
Ear Dial
Concert at Madame Claude - 09/14/2015
EXPERIMONTAG
MONDAY Septemeber 2015 - Doors 19:00, Show: 21:30
席 ロペス: PEDRO LOPES & KAZEHITO SEKI + SLEEP SIGNAL + tba (DJ-Set)
http://www.madameclaude.de/events/experimontag-86/​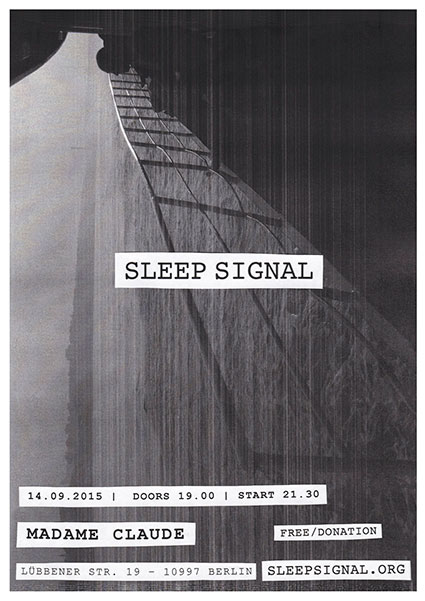 Vernissage/Opening - Daniel Eltinger - Gemälde at Espressobar Lälu - 09/10/2015
Sleep Signal will perform a special concert at the opening of Daniel Eltinger's exhibition "Hohelied-Gemälde" at Espressobar Lälu on September 10, 2015. Join us for an evening of art and music. https://www.facebook.com/events/1479472102369962/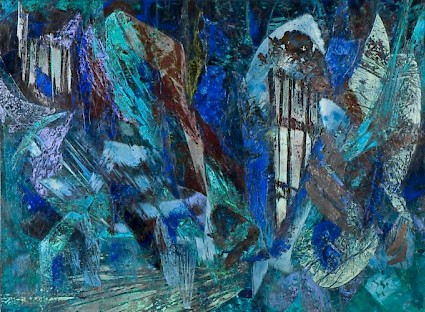 Konzert at Systemfehler im Schenk-Café
Mal eine Verlängerung vom Schenkcafe am Freitag, den 20.03.2015 anlässlich des offiziell anbrechenden Frühlings - Konzert von Sleep Signal.