Concert: Madame Claude, 25 Sept. 2017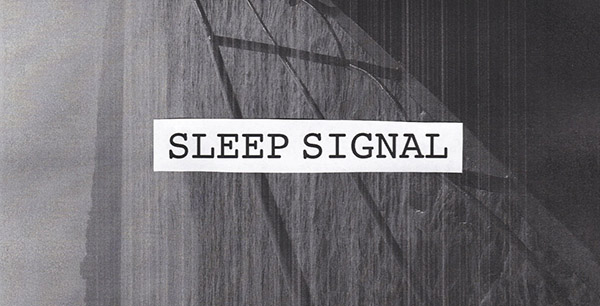 Sleep Signal has an upcoming show at Madame Claude, on September 25, 2017
FACEBOOK EVENT: https://www.facebook.com/events/164039630817064/
Concert for the Opening of Annegret Müller's Exhibition, "a bela vida"

Sleep Signal has an upcoming show at Espressobar Lalü on Friday, April 7, 2017.
https://www.facebook.com/events/432032333816172/
Espressobar Lalü​
Wilhelminenhof Str 53
Berlin
Tram 27, Tram 67, Tram 60
Concert: Christuskirche Schöneweide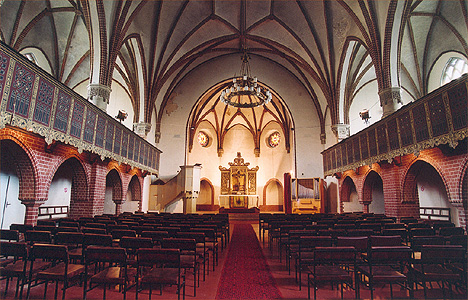 To accompany the opening of Daniel Eltinger's painting exhibition: "TELETAI, Ausstellung von Gemälden von Daniel Eltinger in der Christuskirche Schöneweide ", Sleep Signal will be performing a concert in the church.
6 January, 2017 – 19:30
Christuskirche Schöneweide
Firlstraße 16 12459 Berlin
Sleep Signal – "Estate" – Live @ Madame Claude, Berlin. October 3, 2016
Sappho
Hello Hello
Ear Dial
Concert at Madame Claude - 09/14/2015
EXPERIMONTAG
MONDAY Septemeber 2015 - Doors 19:00, Show: 21:30
席 ロペス: PEDRO LOPES & KAZEHITO SEKI + SLEEP SIGNAL + tba (DJ-Set)
http://www.madameclaude.de/events/experimontag-86/​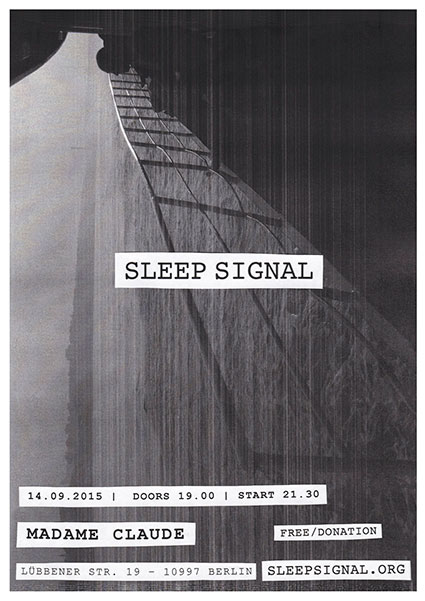 Vernissage/Opening - Daniel Eltinger - Gemälde at Espressobar Lälu - 09/10/2015
Sleep Signal will perform a special concert at the opening of Daniel Eltinger's exhibition "Hohelied-Gemälde" at Espressobar Lälu on September 10, 2015. Join us for an evening of art and music. https://www.facebook.com/events/1479472102369962/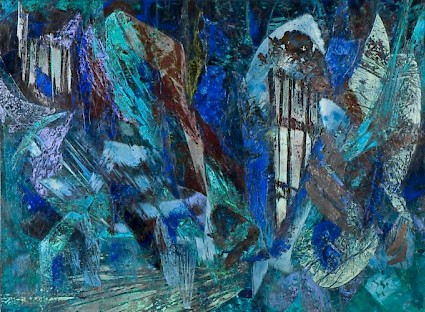 Konzert at Systemfehler im Schenk-Café
Mal eine Verlängerung vom Schenkcafe am Freitag, den 20.03.2015 anlässlich des offiziell anbrechenden Frühlings - Konzert von Sleep Signal.